Partnerships
ELTI is structuring lobbying through the Interinstitutional Transparency Register set up and operated by the European Parliament and the European Commission with the support of the Council of the European Union.
ELTI is working together with:
The Long-Term Investors Club (LTIC);
The Organisation for Economic cooperation and Development (OECD);

The not-for-profit association Confrontations Europe;

EUROFI: the European think tank dedicated to financial regulation and supervision and a renowned platform for exchanges between the financial services industry and the EU and international public authorities;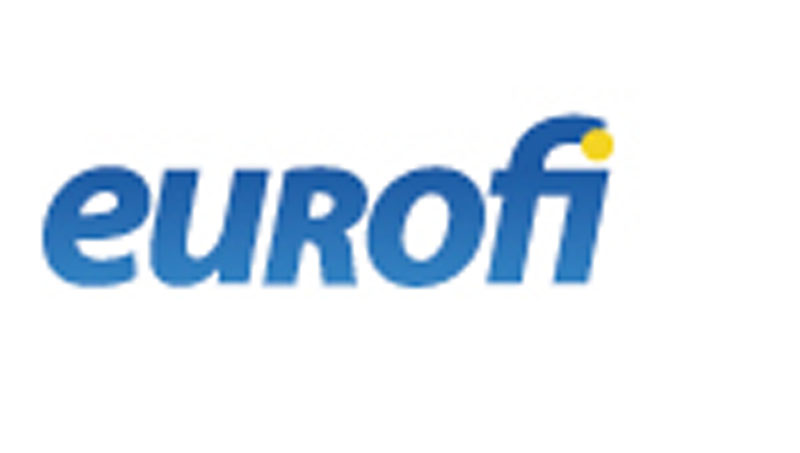 G20: the G20 has an ambitious growth agenda but governments cannot deliver this in isolation. Germany's host year will see the G20 continue to work closely with business and other groups.