Contacts
European Long-Term Investors
ELTI a.i.s.b.l.
Rue Montoyer 51
B-1000 Brussels
Belgium
ELTI Secretariat
Helmut von Glasenapp
Secretary-General (SG)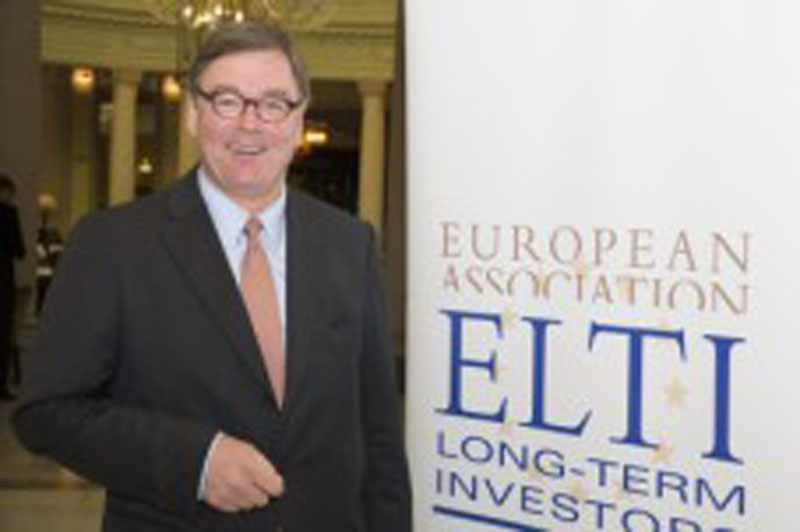 European Long-Term Investors -ELTI
Tel.: +32 460 95 26 32
This email address is being protected from spambots. You need JavaScript enabled to view it.
This email address is being protected from spambots. You need JavaScript enabled to view it.


EU Transparency Register ID: 977980112556-82
Belgian legal status: International not-for-profit association (AISBL)
Belgian enterprise number: 0544.292.437
Not subject to Value Added Tax (VAT)


Requests for funding and/or investments
The ELTI association is a group of long-term investors sharing their interests and practices but the association does not have any financial capacity to fund investments.
We advise you to address your request directly to one of our members listed here according to the country you are applying from.