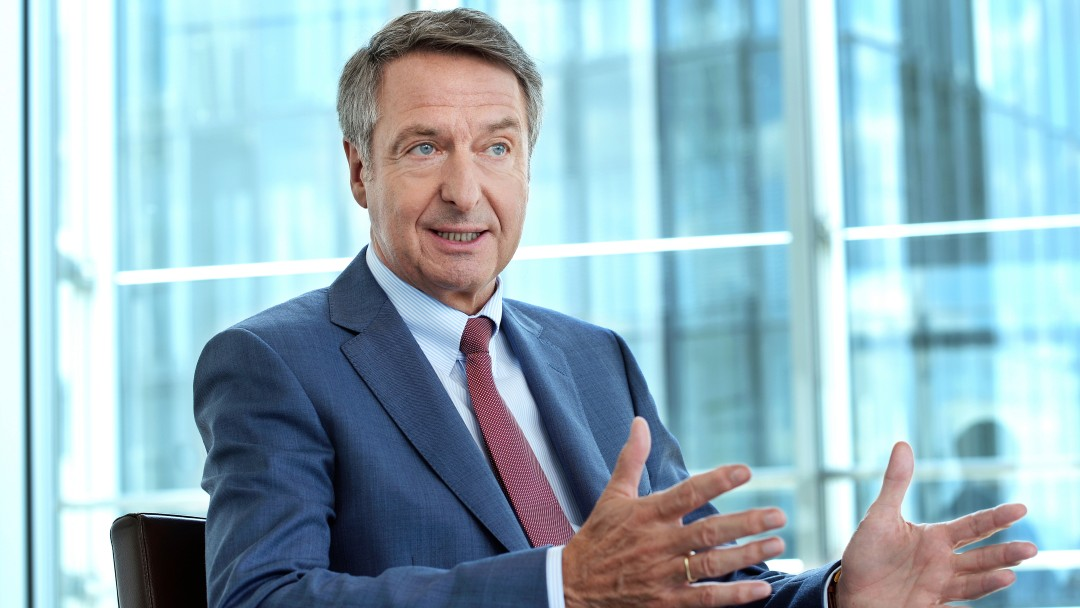 Dr. Ulrich Schröder, 66, former CEO of KFW, passed away on 25 March 2018. Ulrich had too many qualities to tell them all in one page. He had a pioneer view about the role of National Promotional Banks and Financial Institutions. He knew and demonstrated how complementary we are with others financial actors. He had the ability to create synergies between national and international visions. He was also always looking for a European point of view starting with the special relation between France and Germany. We also appreciated his leadership and the way he expressed it. He could be very direct, when he had an opinion, it was difficult to ignore it.
Beyond his professional qualities, Ulrich was a very endearing person and I personally have such good memories, in particular during Oktoberfest in München where we spent such enjoyable evenings.
ELTI Association has lost a passionate supporter and all of us have lost a very good friend. We share the deep sorrow of Maria and their three children.
Laurent Zylberberg
ELTI President