Events
European Long-Term Investment Conference: a new beginning for Investment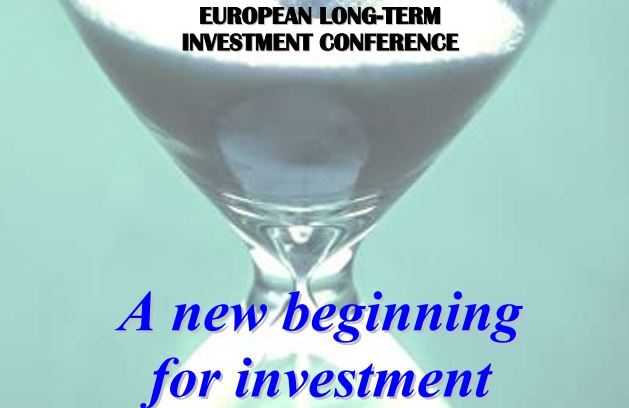 Confrontations Europe held the European Long-Term Investment Conference: a new beginning for Investment in Brussels on 3-4 December 2014.
The European Commission will raise 300 billion€. Beyond that, an overall strategy for long term investment is needed. This means in-depth reforms of market structures and of public institutions governance. Confrontations Europe and its partners have been addressing this challenge for the past five years. Following on from the Green Paper on the financing of the European economy, we now demand a wider action plan for 2015–2020.
Debates were simultaneously translated into French and English.