Events
Frankfurt LTIC Steering Committee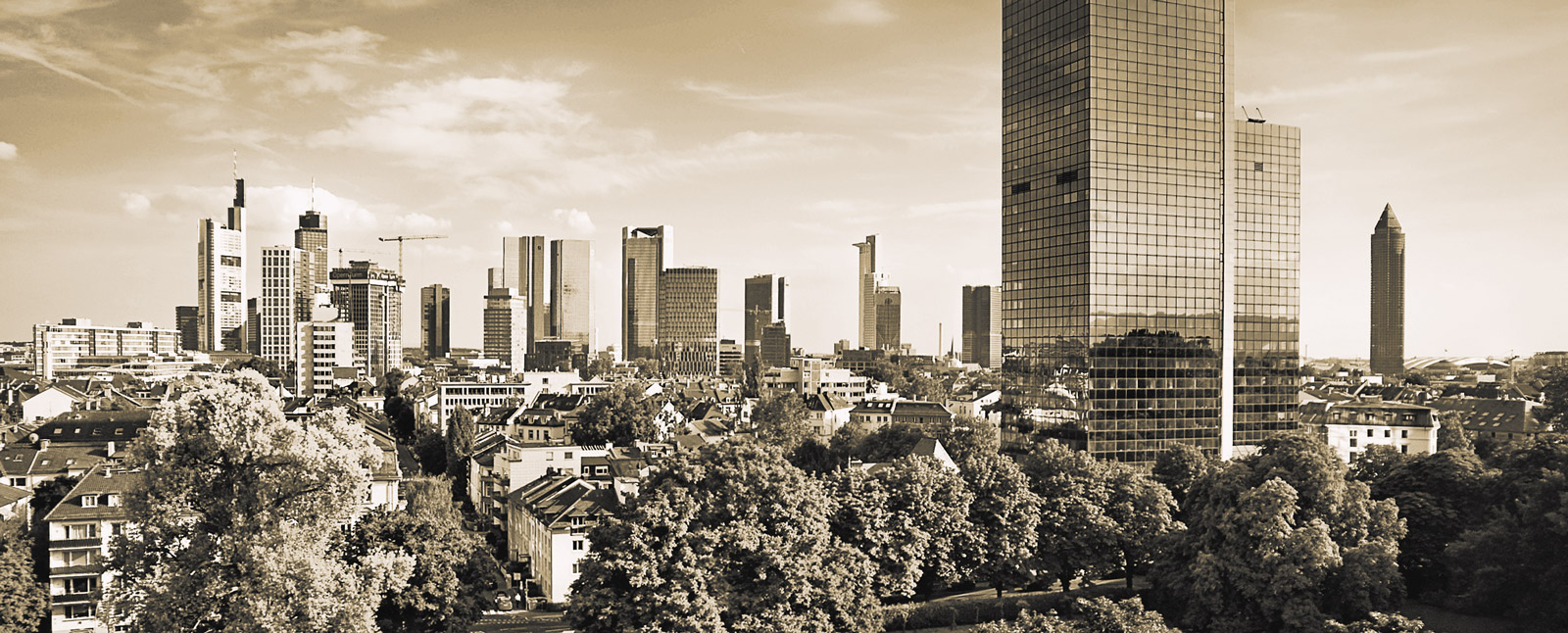 The LTIC Steering Committee meeting took place on 23 February 2017 at the KFW headquarters in Frankfurt and was later followed by the D20 conference.
LTIC Co-President Werner Hoyer (EIB) chaired the meeting, supported by LTIC Co-President Hu Huaibang (CDB) and LTIC Secretary-General Marjut Santoni (EIB).
Members from BNDES, CDB, CDC, CDG, CDP, DBJ, EIB, ICO, JBIC, KFW, LTIIA, TSKB and VEB attended the meeting.
Following the LTIC-SteerCo, the Heads of G20 Financial Institutions with a Development or Public Mandate (D20) agreed on the following joint "D20 Statement".
LTIC Steering Committee (SC) meeting at the KfW Bankgruppe headquarters in Frankfurt later followed by the D20 conference.