Events
OECD Financial Roundtable on "Financing Investment in Sustainable Infrastructure"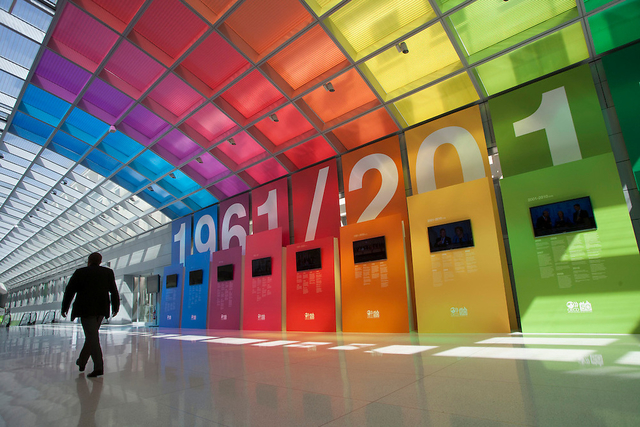 OECD High-level Roundtable on Financing Investment in Sustainable Infrastructure
19 October 2017, OECD Conference Centre, Paris
Financing Investment in Sustainable Infrastructure
The OECD Committee on Financial Markets will be holding an OECD Financial Roundtable in the afternoon of the 19th October 2017 (15:00 to 18:00) focused on the topic of "Financing Investment in Sustainable Infrastructure". The roundtable is a biannual informal dialogue between committee officials and private financial sector representatives and stakeholders. It is taking place during "Paris Infrastructure Week", which features week-long events that will bring a number of experts to Paris.
The discussion will address the issue of financing investment of sustainable infrastructure through:
Including environmental and inclusiveness aspects
Financing innovation
Data collection on the financial and non-financial characteristics of infrastructure, and the development of infrastructure as an asset class.
This Roundtable will take place at the OECD Headquarters in Paris (www.oecd.org/conferencecentre) and will be chaired by Grant Spencer, Deputy Governor and Head of Financial Stability, Reserve Bank of New Zealand, and Chair of the Committee on Financial Markets.