Events
Bpifrance Inno-Génération 2018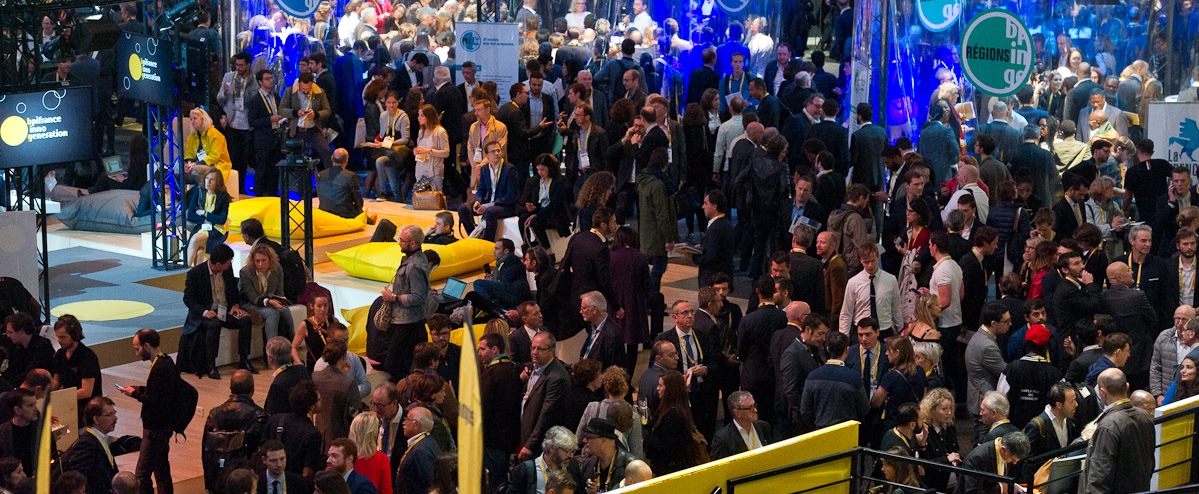 The 4th edition of Bpifrance Inno Generation, the largest gathering of entrepreneurs in Europe, took place on Thursday, October 11, 2018 at the AccorHotels Arena in Paris.
For this 2018 edition, 43,000 entrepreneurs came together to create an event more than ever focused on content and business meetings.
This year's edition focused on the world of tomorrow and the key challenges we are facing as a society: education, health, environment, mobility, the future of work and many more issues. Artificial intelligence, robotics and technology in general will be at the heart of panel discussions. In addition, a central arena gave the floor to international leaders and visionaries who contribute to shape our future, on a TED talk-like format.
Thank you to the entrepreneurs who have come together to build tomorrow and see you on October 10, 2019 for the 5th edition of Bpifrance Inno Génération!
#INNOGENERATION