ELTI Events
ELTI Workshop: Integration of sustainability into our business lines - Postponed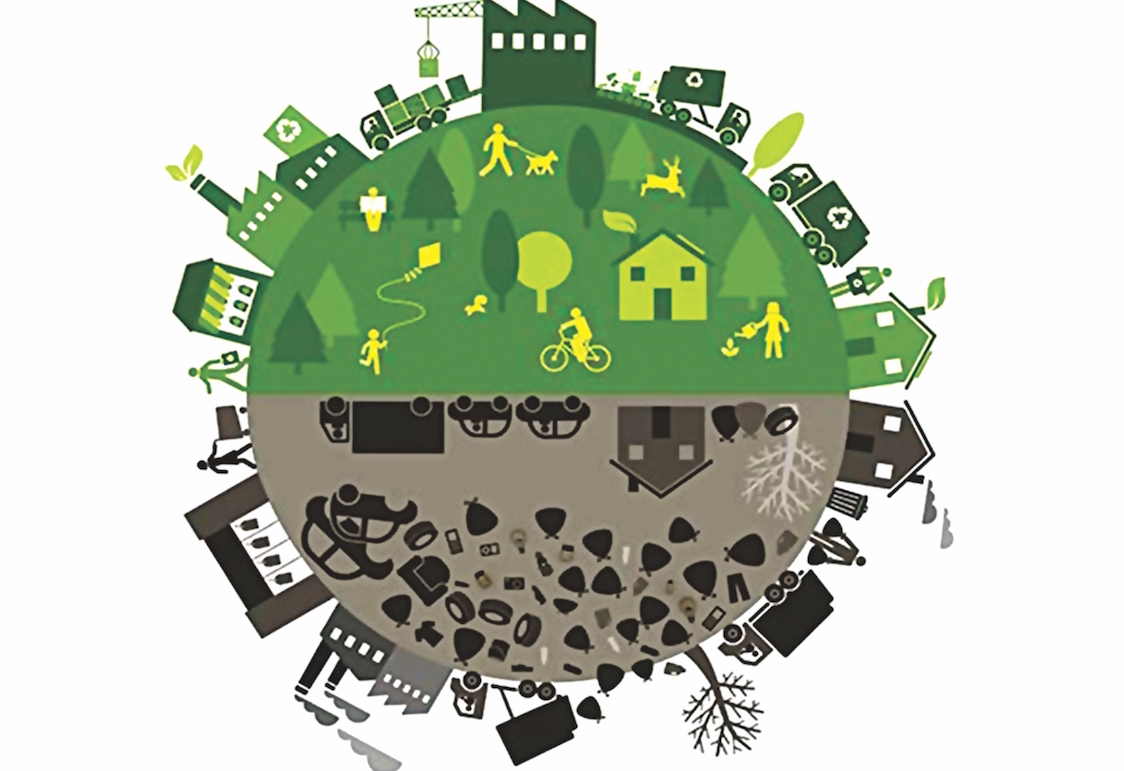 *Please note that this event has been postponed to a later date*
Sustainable Finance has gained more and more relevance in our business and the latest policy decisions are pointing even more in this direction. The European Commission presented the European Green Deal which includes a Sustainable Europe Investment Plan and the National Energy and Climate Plans which will trigger more sustainable finance activities of NPBIs. However, ELTI members and the EIB have experience in very different fields of sustainable finance ranging from Green and Sustainable Bonds, sustainable infrastructure projects, energy-efficiency programmes to financing research and development projects in this field. In 2018, ELTI members committed more than 35% of all credit approvals for sustainable projects.
Against this background, our French member CDC is preparing a 1-day workshop together with KfW. We would like to have an exchange of experience, discussion of future activities and perhaps future collaboration. We are all invited to come to
CAISSE DES DEPOTS
15, QUAI ANATOLE FRANCE
75007 PARIS
19 March 2020
9.30 am – 9.00 pm
(including a social event in the evening)
This is an expert workshop addressed to colleagues in the fields of sustainable finance-, project-finance, strategy- and/or European policy departments. CDC is prepared to host up to 5 colleagues per member in order to have a good exchange taking into account the specific situation in different countries. A detailed agenda and invitation will follow in due course.