News
ELTI CEOs meet in Paris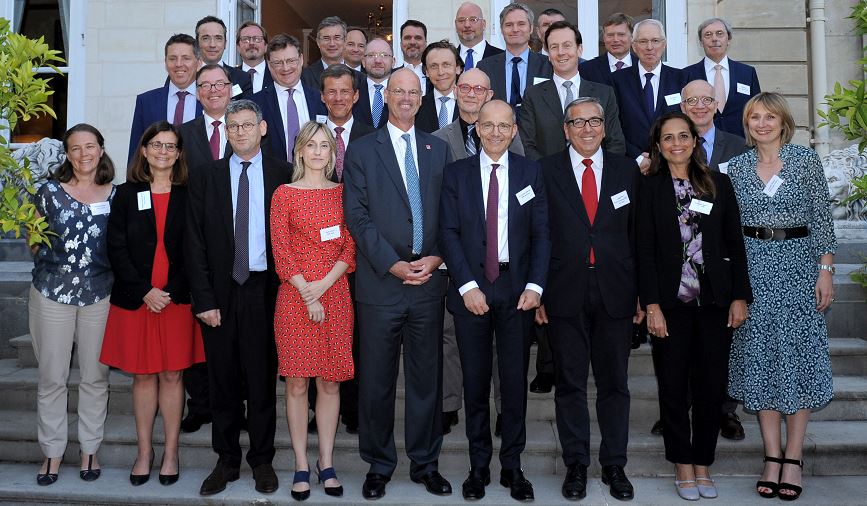 On 17 June 2019, a special gala dinner was organised at the Hôtel de Pomereu in Paris on the working premises of the Caisse des Dépôts Group. This dinner was a vital opportunity for the ELTI CEOs to discuss the common challenges which Promotional Banks and Institutions currently face with regards to providing financing and long-term investment in their respective countries as well as highlighting ELTI's continued role as the universal voice of National Promotional Banks and Institutions (NPBIs) in the European Union.
In his keynote speech, Mr. Pascal Lamy, former European Commissioner and former WTO CEO, commented on the current political situation in Europe following the elections of the European Parliament.
The 29 ELTI members also released a joint statement reaffirming their commitment to promoting long-term investment in Europe in order to address the challenges ahead.