News
European Investment Bank (EIB) - Second Climate Survey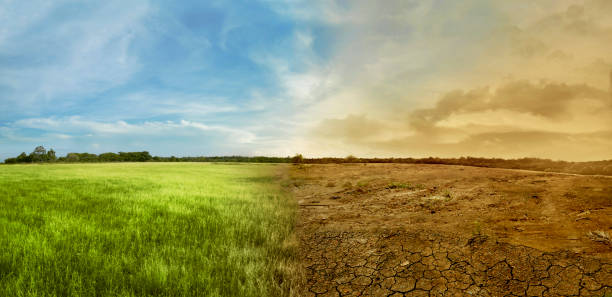 The EIB presented the second edition of the climate survey in Brussels yesterday. EIB VP Emma Navarro opened the presentation with the words: "Listening to citizens' attitudes is key for us to make sure we address their concerns, while leaving no one behind".
As stated on the EIB website: ''The findings are particularly relevant at a time when climate is one of the top priorities in the EU's agenda, and following the EIB's adoption of a new, fossil-fuel free energy lending policy and a new climate roadmap.
The survey aims to inform the broader debate on citizens' attitudes and expectations in terms of climate action in the European Union, the United States and China.''
You can find the main results as well as all details via the following link: https://www.eib.org/en/surveys/2nd-citizen-survey/climate-change-impact.htm
Key facts about the survey:
• More than 28.000 citizens in all EU Members States were consulted on-line.
• The results are compared with the outcome in the US and China (1.000 citizens each in the US and China were consulted).
• For the first time, the sample included citizens as of 15 years (= the younger generation from 15 – 29 years)
• 24% of Europeans foresee moving to another country because of climate change. This number is significantly higher among the younger generations, where 41% are seriously considering the option of moving abroad.
• Southern Europeans see unemployment as the biggest problem facing their respective countries: 72% of Spaniards and 69% of Italians put it among their top three challenges. Northern European countries such as Denmark, the Netherlands, Germany and Austria actually see the climate crisis as the biggest threat.
• 59% of Europeans see it as reversible, which is 21 points lower than in China (80%) but higher than in the United States (54%).