News
ELTI Launches Podcast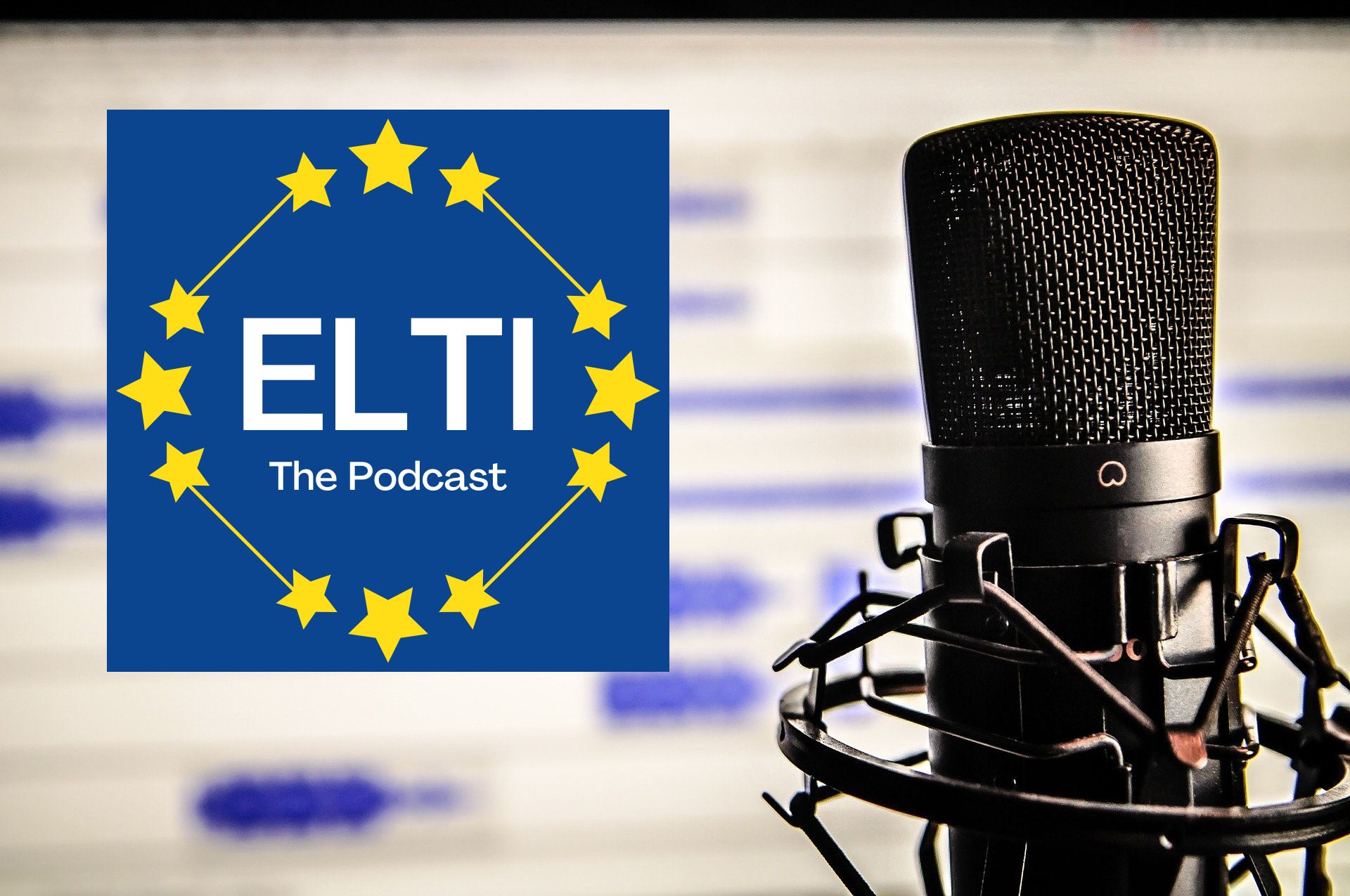 On 3 December 2020, ELTI officially launched the first episode of its podcast on Soundcloud and on Spotify and it can also be found on the ELTI website.
Hosted by ELTI Secretary-General Helmut von Glasenapp, this podcast will be releasing episodes on a regular basis. You can expect interesting discussions with interesting partners about interesting topics.
The first episode will feature an interview with David Denzer-Speck, Director of the KfW Brussels Liaison Office. The main questions answered in this episode will be: What the definition of NPBIs? Who is KfW? What is their business model? What is the added value for the economy and the society?