European Parliament Cocktail reception to highlight the renewal of the 'Long-Term and Sustainable Investment' Parliamentary Intergroup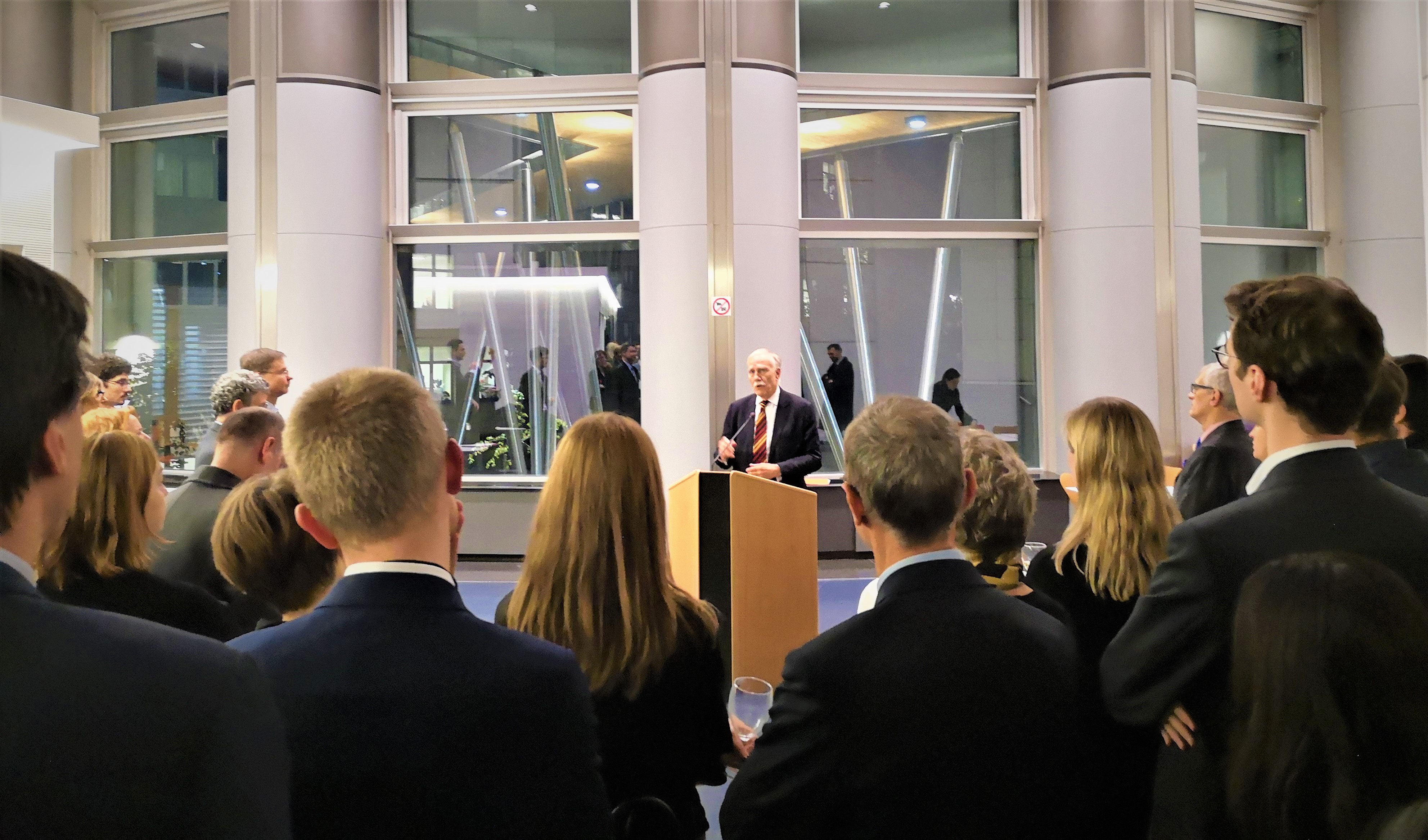 On 13 November 2019, MEPs Dominique Riquet (France) and Simona Bonafé (Italy) organised a public presentation of the new "Long-term and sustainable investment" parliamentary intergroup. This event was part of the renewal of the European Parliament's Intergroup for long-term investment for the 2019-2024 parliamentary term, spearheaded by the European Long-Term Investors Association (ELTI).
The renewal campaign has many supporters, including Valdis Dombrovskis, the Executive Vice President-Designate in charge of financial services of the European Commission (under the 'Economy that Works for People' portfolio), along with MEPs Pascal Canfin, President of the Environment Committee, and Irene Tinagli, Chair of the Parliamentary Committee on Economic and Monetary Affairs, both of whom spoke at the event to show their support. While the European Commission has stated its ambitions of furthering ecological and energy transition as well as in the fields of digitisation and industrial policy, the renewal of this forum will mobilise the European Parliament's financing arrangements. The final decision to renew the intergroup is expected in the month of December 2019.