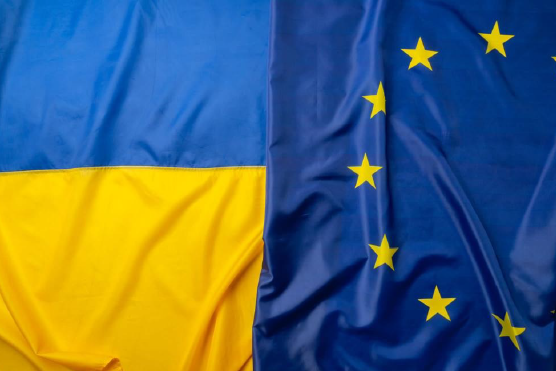 Latest Update - 17 February 2023
After decades of peace, war is back in Europe.
ELTI members strongly condemn the Russian invasion of Ukraine. We express our solidarity with the Ukrainian authorities and the people of Ukraine who are suffering from this unprovoked military attack. Ukraine is not only our neighbour; it is part of Europe. Russia's invasion and military aggression is fundamentally against our common European values, and the economic and social cost in Ukraine and across Europe will be immense.
Our solidarity comes not only with words but also in concrete actions and financial support. We therefore decided to suspend Russia's access to our financing and expertise and stop all new financial investments in the Russian Federation. Support for the Ukrainian people, many of them refugees now, the economy and infrastructure in the hi-jacked country is of utmost immediate importance. Neighbouring countries of the European Union as well as all other EU Member States need our solidarity as well since all Europeans are supporting millions of Ukrainian refuges in their countries and are affected by insecurity of i.e. energy- or raw material supply, rising food prices or a reduction of labour force.
Promotional Banks and Institutions are prepared to provide long-term financing for the necessary measures. First disbursements to cover urgent needs were executed already. An analysis of the impact is underway and all ELTI members are ready to quickly implement necessary financing instruments. The following overview comprises support measures which are implemented or under preparation by ELTI members.